Learn about Bitcoin and what are the other Cryptocurrencies. To understand fully before you invest in this asset class..
Course Content
Course: To have a greater understanding of Bitcoin and the Bitcoin Network
Course: To have a greater understanding of Cryptocurrencies
Course: To be able to purchase Bitcoin safely
Course: To be able to understand more about the cryptocurrency industry.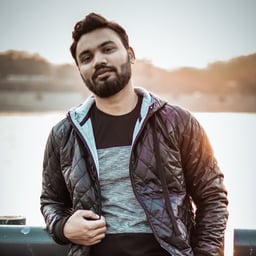 Alt coins and Bit coin and Crypto are what its all about nowadays, information was good and the video really were easy to listen too. it all makes sense and they taught me a great deal.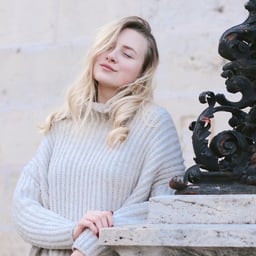 getting into it all now after these videos so exciting and I 100% into it. great courses.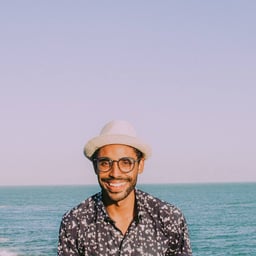 This new marketplace had me intrigued for a while so a course all about the ins and outs and pitfalls was right up my street. I have learnt a lot and now I feel more confident and now i want to know more. Which is a good feeling. This being a new market and an area that is new to me I feel the courses being videos really was helpful. It made them easy to understand and easy to look back at as there was a few things I had to listen to again. This is what I like about videos, they are easy to get into. So, these all being video based is a real breakthrough for me. I will be getting more of these too.
Course Features
Student Enrolled:128
Created:22/09/2020
Duration:1 hour, 90 minutes
Skill Level:Beginner
Language:English